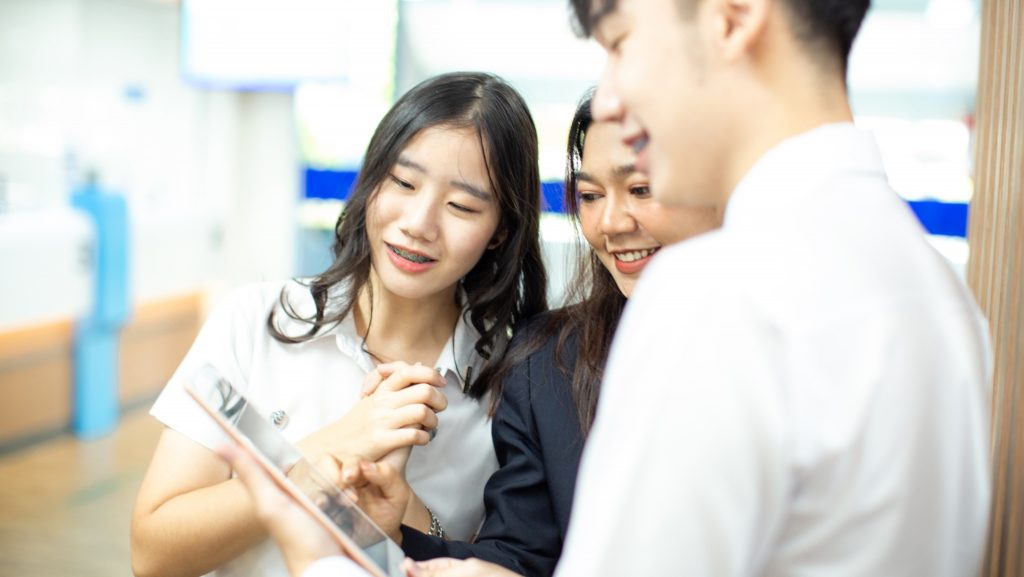 Vision
The Office of the Registrar aims to develop the quality and potential of personnel continuously along with suitable and sophisticated technology. This is for the excellent services and to support the university mission so that the Office of the Registrar will be widely recognized and be the top-five rank amongst the universities nationwide.
Mission
The Office of the Registrar is the central division supporting education management of all Schools. It also provides information to students, faculty, alumni including internal and external offices of the university. The main duties cover student recruitment, enrollment, and education services such as student record arrangement, grade result record, data processing, examination service, degree verification, document issue, graduate verification, transcript issue, Important Document, and degree certificate management.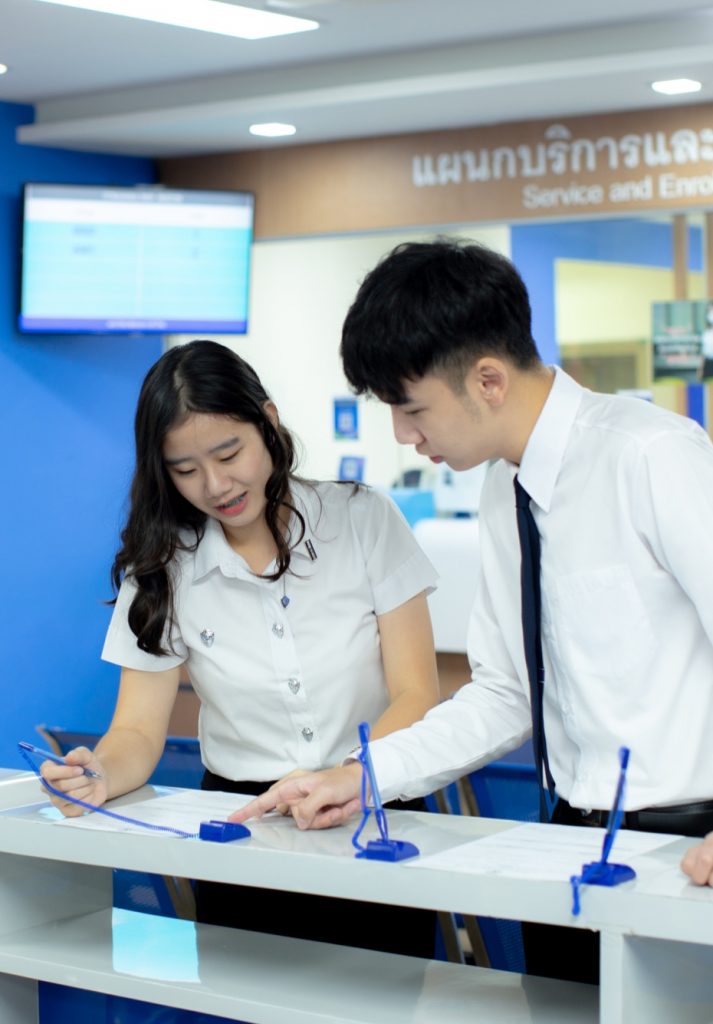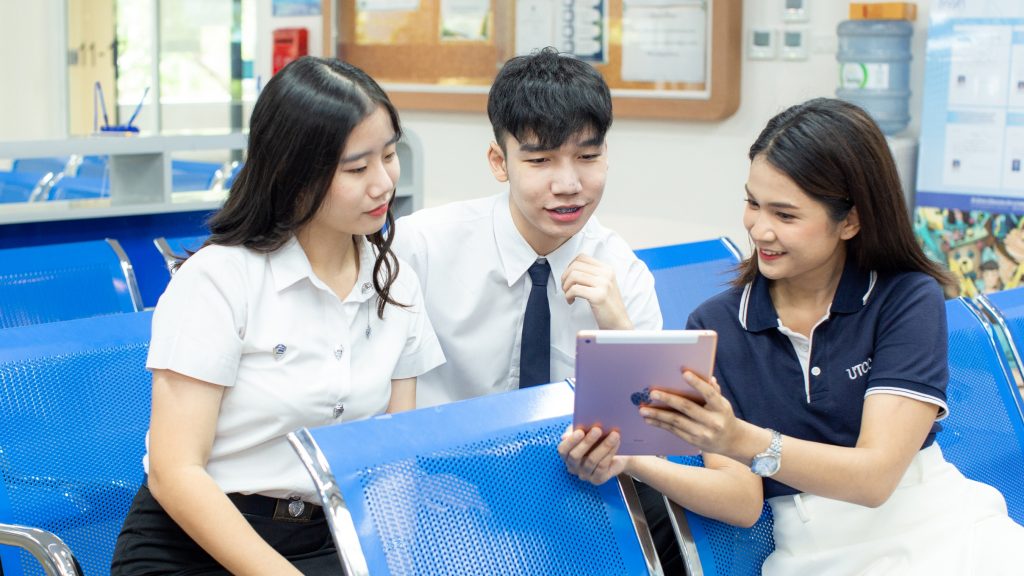 Objective
Tertiary Education refers to the excellence of business education, outstanding business people and entrepreneurs focusing on trade and service industry
with driven innovation and in accordance with national and regional development.
New Economy plays crucial roles in transforming and driving new economy.
Academic services refer to providing academic services in business, economy, and industry service including other up-to-date knowledge.
Outreach refers to extension of cooperation with alumni, regional and international organizations, and stakeholders with public and private sectors and society.
Policy
1. To implement system management with quality, efficiency, and clarity and build role and duty awareness focusing on teamwork and workgroup.
2. To develop database management of the Registrar with accuracy, completion, and security.
3. To bring in information technology to be used for operation with excellence and good quality in providing services.
4. To implement work process and work flow for the utmost efficiency and mainly highest benefits to the majority.
5. To develop knowledgeable and competent personnel to increase work potential continuously and systematically This is for the excellence in providing services.
6. To develop the premises and facilities by creating good and suitable environment which is beneficial to the staff and service users.
7. Work with honesty.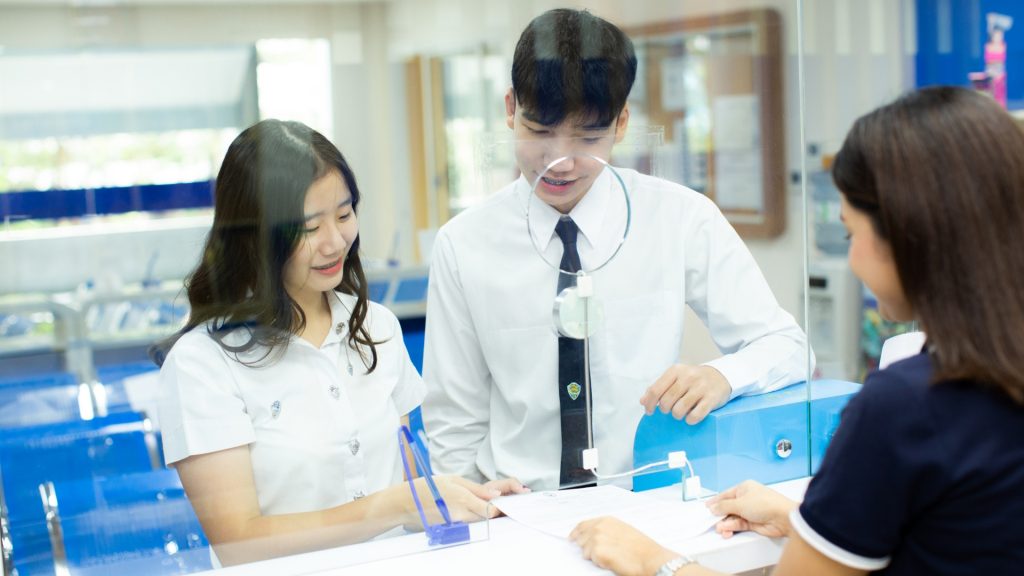 Organization Chart of the Registration and Processing Office.
Information Technology Development Unit
Admission and Student Record Unit
Information Management/Examination Service Unit
Verification and Graduation Unit